Community Life Center
"A Church with a Heart for Christ and Community"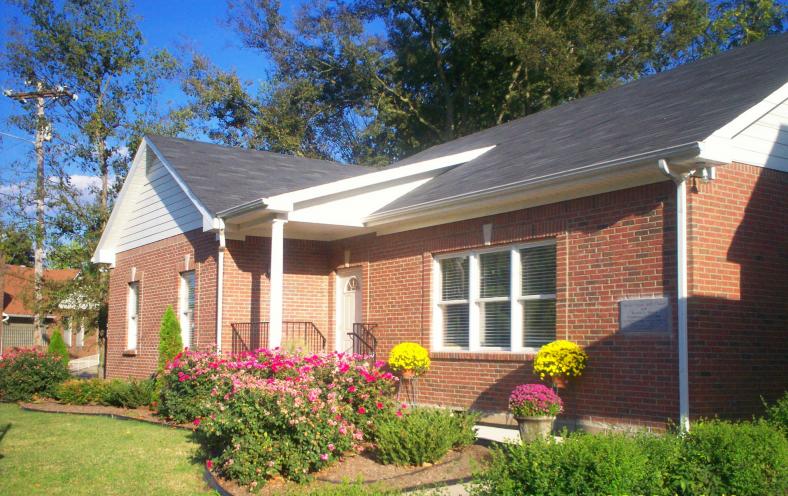 Shorter Chapel A.M.E. Church/Bazelia S. Harris Community Life Center was completed and dedicated May 6, 2007 for serving the needs of the community. With a generous "trust" by Mrs. Bazelia S. Harris, a life-long member of Shorter Chapel, the vision of this Community Life Center was formed. Through faith and prayer, Shorter Chapel moved forward under the pastoral leadership of The Rev. Dr. Charlotte Blake Sydnor, making the vision become a reality and relevant.
From its humble beginnings, Shorter Chapel has reached out in the community for over 140 years. Many committed people, both past and present, religious and civic have contributed their treasure, time, and talent to make this Community Life Center "a welcome center" and "a light of hope", for reaching , renewing and rebuilding.

Program Ministries


This Outreach Ministry program is designed to empower, educate, and engage people collectively and individually towards greater service to family and community.
Affordable Housing Readiness
Men & Women Bible Study
Budgeting & Finance Class
VITA Income Tax Services
Voter Registration Eligibility
Family Health/Wellness Seminars
Creative Arts & Reading Program
Collaborative Leadership Seminar
Community Book Study Group
Community Organizations
Individual Piano Lessons
Tutoring Services